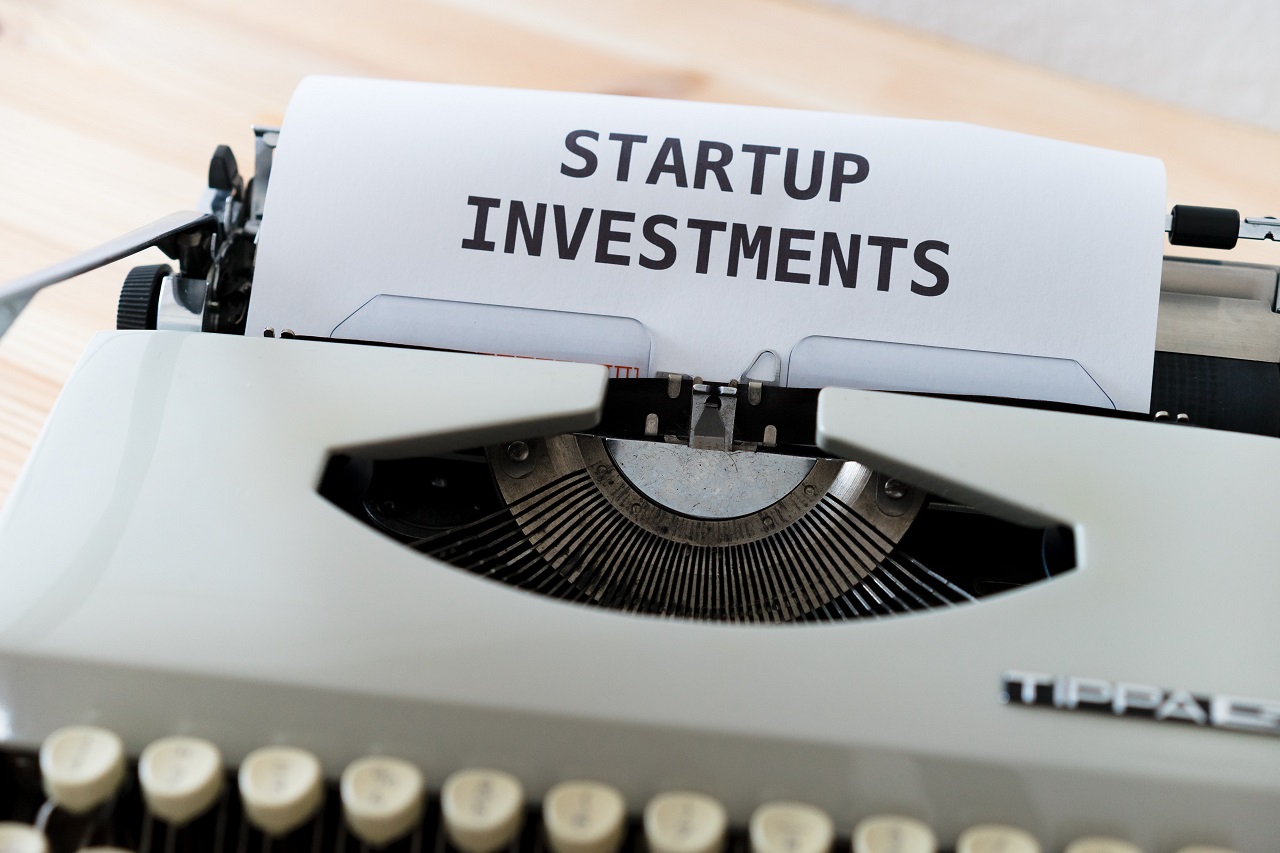 SEIS and EIS and Successfully Raising Early Stage Investment Rounds Webinar
The Jonathan Lea Network will be hosting another webinar which we welcome you to join for free.
This webinar will focus on the SEIS and EIS tax reliefs and successfully raising early stage investment rounds.  The team at the Jonathan Lea Network advise on hundreds of these matters every year. It will take place on Tuesday 6th October at 5pm.
Subjects we'll cover will include:
a)      the correct procedure to raise money and issue shares so investors can claim SEIS and EIS;
b)      what legal documentation to use to facilitate the raising of investment and easily close a round;
c)      the use of advance subscription agreements;
d)      how best to ensure you get advance assurance and submit compliance statements to HMRC correctly;
e)      Companies House filings;
f)       common pitfalls; and
g)      the seven year basic age condition for EIS and exceptions to this rule.
To join our free webinar please click our registration link here.
Jonathan and the team look forward to welcoming you to our webinar and sharing their knowledge.