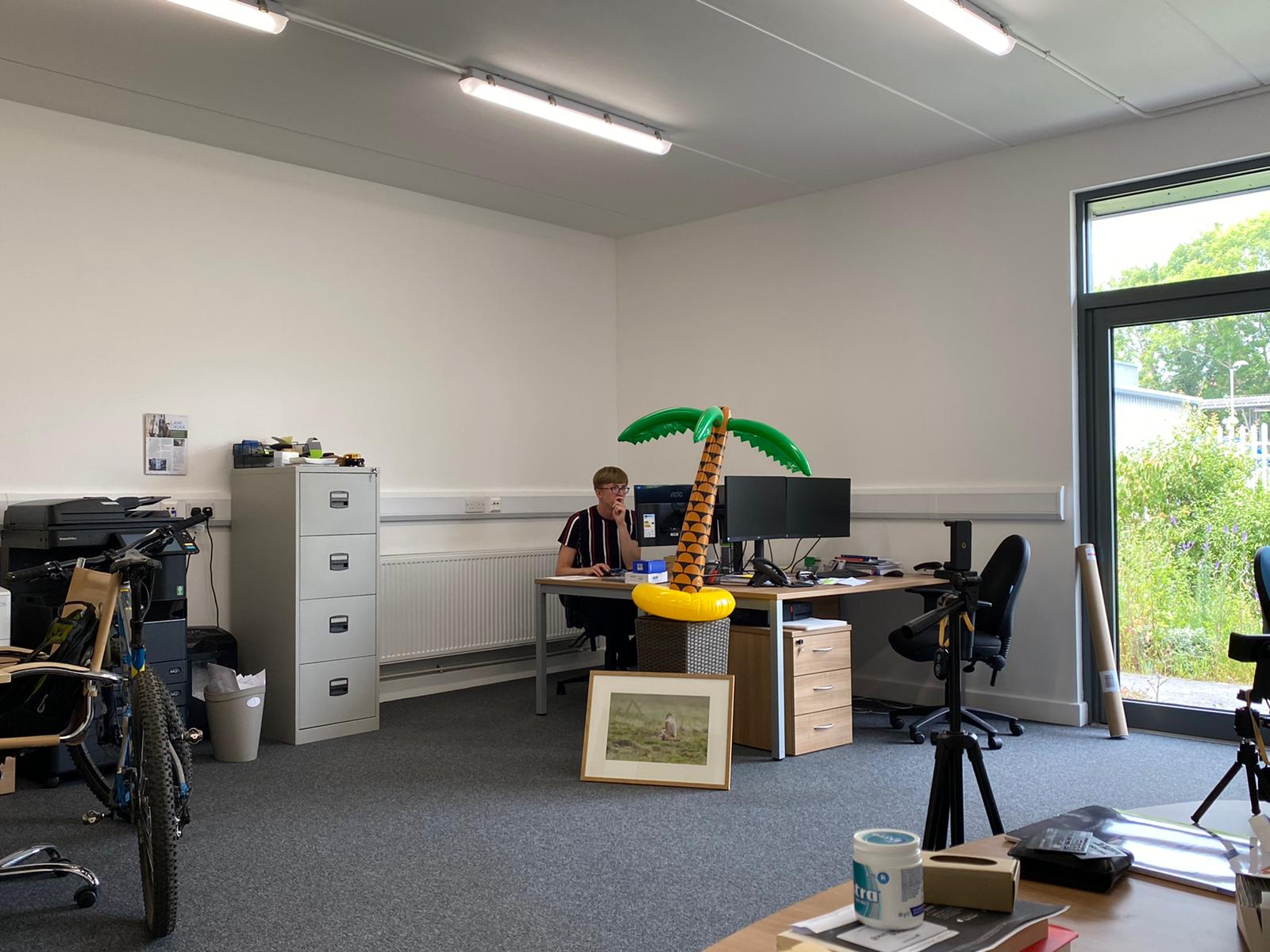 We Are Open!
We have been working hard over the lockdown period and have remained very much open, fully staffed and busy assisting clients with a wide range of legal work. Most of the team who are based in our Haywards Heath central office are now back working most days here, while we would now like to report we are officially open for any clients or contacts who would like to visit us at our HQ for a meeting.
We usually work from start to finish on most of our matters without ever seeing or meeting clients in person (who are based all over the UK and also often overseas), however while zoom and video-conferencing have been great for communicating during the last few months nothing beats meeting people in person. We would very much welcome anyone who would like to visit our office and we are particularly keen to serve our local business community in Sussex.
Although not personally keen on having to wear a mask on public transport, we are also very happy to travel to London again for new client meetings.
Our spacious open plan office is located within Basepoint Business Centre, serviced offices that are owned by the publicly listed Regus Group (who allow us to use any of their central London locations too). Basepoint follow strict hygiene procedures and we have full access to their meeting rooms, all of their public areas being fully complaint with the latest government guidance. In addition, our own large office space has allowed us to ensure we all have a safe working environment, with a lot more than two metres distance between each desk and we even have our own door to outside.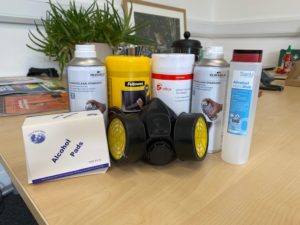 Here are some of the other things we are doing to ensure a safe and hygienic working environment:
Completed our own risk assessment;
Put cleaning, hand washing and hygiene procedures in place;
Taken all reasonable steps to help staff work from home; and
Followed all reasonable steps to allow us to maintain a two metre distance in the workplace.
We remain positive and focused on developing our business and assisting clients in the best way we can. We have recently signed up a couple of new consultant solicitors, who often work alongside our trainee and junior solicitors in Haywards Heath. We even recently awarded Andreea Rusu a two year training contract to qualify with us a solicitor, thus demonstrating confidence in our business, our positive mindset and willingness to offer career advancement opportunities.
Below we include a list of just some of the ways in which we have helped clients over the last few weeks:
completed on the acquisition of a commercial property near Newcastle for an overseas buyer;
advised on redundancy, employment and shareholder issues for a London restaurant;
resolved several contractual and outstanding debt disputes;
advised on the sale of a cafe in Wandsworth;
assisted a startup client complete a £1m + investment from a leading VC; and
advised on a number of complex SEIS and EIS matters to ensure ongoing compliance for clients.
Another area we have improved recently (particularly at the start of the lockdown period when things went very quiet) is the addition of a number of new legal template products to our shop, so please do take a look and let us know if you think there is anything else that would be useful to upload there.
If anyone has a new enquiry please call or email us to arrange a free phone or zoom (or even in person!) 20-minute consultation with one of our fee earners. We very much look forward to hearing from you.