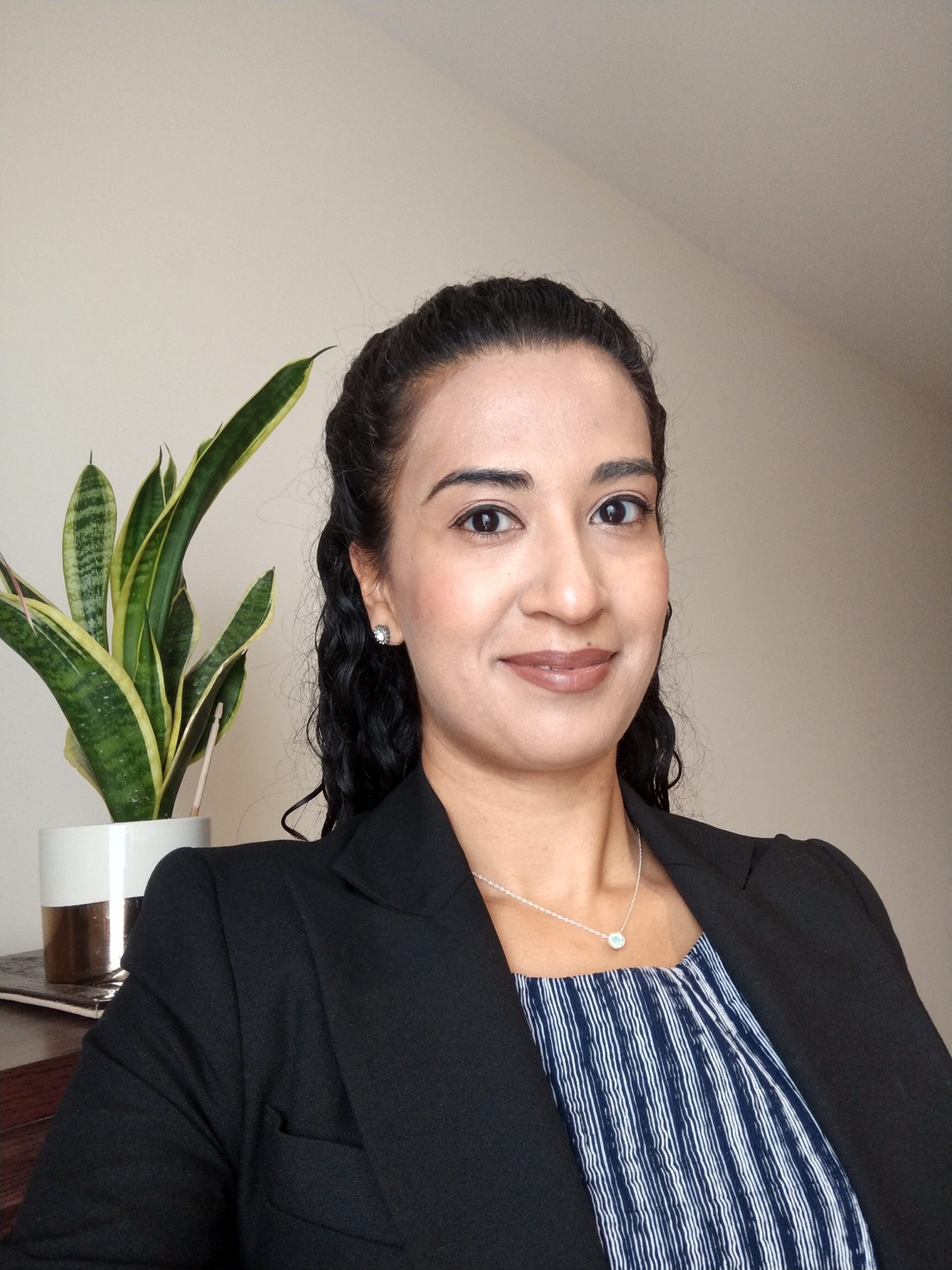 Shamaila Khan joins The Jonathan Lea Network
We welcome Shamaila Khan to The Jonathan Lea Network team as one of our new consultants.
Shamaila is a specialist Consultant Business Immigration Solicitor specialising in business immigration law, assisting corporate clients in a wide range of sectors including technology, recruitment, property development, corporate intelligence, risk consultancy, manufacturing, export and retail, tourism and outsourcing. With a solid private practice and breadth of experience, she is able to provide immigration solutions and assistance to UK corporates, investors, international and multinational businesses and private individuals alike.
Jonathan, Managing Director of The Jonathan Lea Network, said "I've known Shamaila for a number of years after we previously worked together as consultant solicitors of the same firm. She has a great reputation with clients and I'm excited Shamaila has decided to join our team of consultants. Given the current international restrictions on freedom of movement it is a challenging time for immigration solicitors. However, as our firm continues to grow the more often our clients will need such expert immigration legal support. Indeed, Shamaila has already taken on a new matter for a client of ours needing to recruit an operations manager from outside the EU."
Shamaila says "I am really pleased to be working with Jonathan and his team. I welcome the opportunity of serving the range of diverse entrepreneurs and business owners who need to have efficient immigration solutions to secure skilled global talent which allow their businesses to thrive. Immigration law is in a constant state of  flux and I look forward to supporting the firm's clients during this difficult time. JLN is an innovative and dynamic firm with an impressive growth record and I feel it is a great fit for my role as a consultant solicitor."