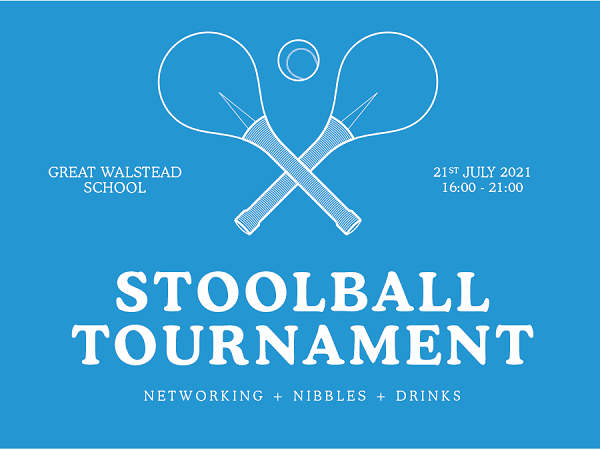 Who Doesn't Love Stoolball, Networking and Nibbles?
Who Doesn't Love Stoolball, Networking and Nibbles?
We held our first stoolball tournament, where we got together with local businesses to network, eat, drink and get competitive playing the 500-year-old Sussex sport of stoolball at Great Walstead School.
Everyone who attended the event, whether being a spectator or a game player, commented that they loved being able to enjoy seeing people face-to-face again and what a successful event it was, especially with all the delicious snacks (provided by Cooking MamaC in Lindfield) and a few beverages at the end.
We had our eagled-eyed senior corporate solicitor Simon Porter as umpire for the evening who used his excellent judgement skills throughout the game. Even though Simon hadn't played stoolball before he quickly learnt the rules and become well-respected for making a few difficult calls and generally keeping the peace.
The evening didn't go without a minor setback, well actually a big setback as we managed to break both new stoolball bats within about 10 minutes of play! Thankfully Jonathan came to the rescue, after rummaging through his car boot he managed to find his Kevlar beach tennis racquet which was just about strong enough to allow us to continue the fun to the end of the game.
Who knew that Kevlar beach tennis racquets would be so good at making the ball travel a long way, it was regularly clearing the boundaries which meant lots more exercise for the fielders and put Simon's new umpiring skills to the test.
We look forward to holding more stoolball events in the future, while we have already started our search for well-made stoolball bats that won't break so easily.
If you are interested in attending our next stoolball event then please contact Katie at Katie.Appleby@jonathanlea.net to express your interest.
Thank you to everyone who came along and made it such a successful event.
Here are some pictures of the event.