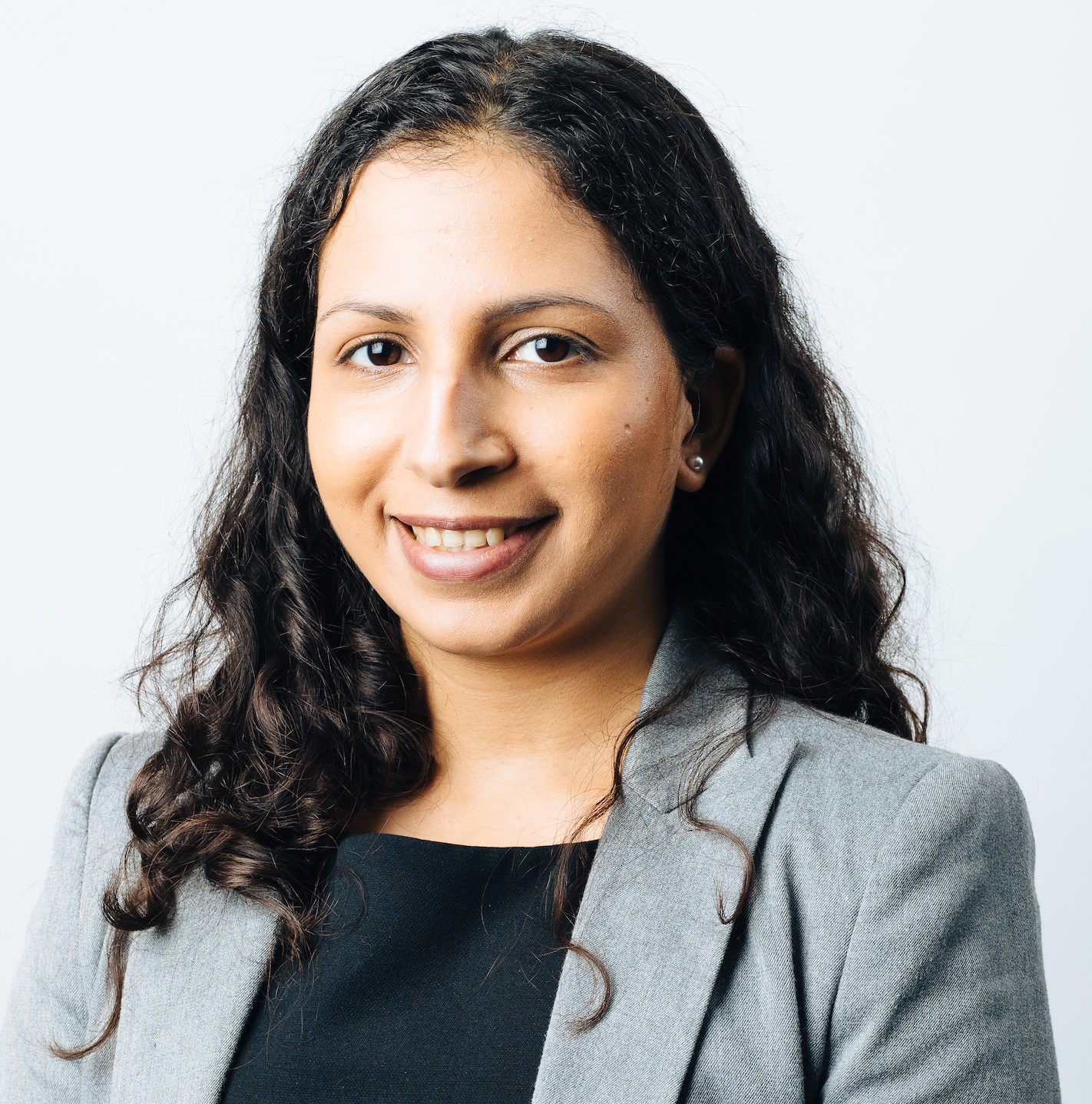 Zahrah Fakim joins The Jonathan Lea Network
We welcome Zahrah Fakim to The Jonathan Lea Network team as one of our new self-employed consultant solicitors.
Zahrah is a Corporate & Commercial Solicitor specialising in corporate finance (including SEIS & EIS investment rounds), mergers & acquisitions, commercial contracts, terms & conditions and privacy policies and general company law advisory work. She also has good commercial property experience.
Jonathan, Managing Director of The Jonathan Lea Network, said "Zahrah was previously one of our first employees and during her 18 months at the firm we experienced an almost six-fold increase in turnover. Since working at a London based law firm for the last year we are very pleased Zahrah has now re-joined us, this time as one of our experienced self-employed consultant solicitors. We look forward to working with Zahrah again."
Zahrah says "having gained invaluable experience in corporate and commercial legal work with small and medium sized businesses during my first spell at the Jonathan Lea Network, I am excited at the prospect of working with the team again. I look forward to contributing the skills I have gained in the City to the JLN practice, which has continued to grow its client base and capabilities in the field of business law."