Author:
Jonathan Lea
|
Managing Director, Senior Corporate & Commercial Solicitor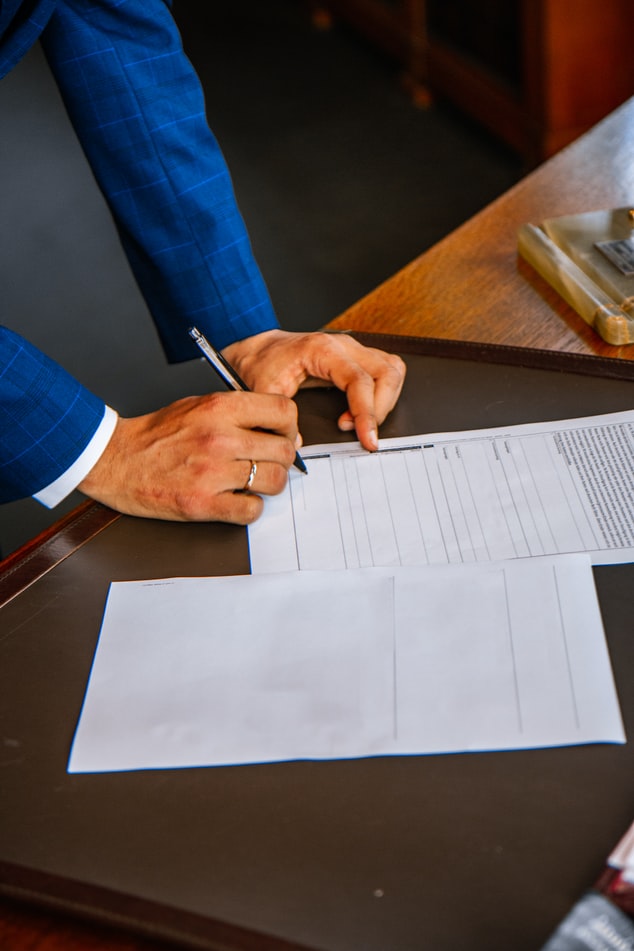 Assisting An Architectural Business Optimise Risk Management In A Collateral Warranty
BACKGROUND
On a construction or engineering project, a collateral warranty is often signed by the architect (professional consultant), the building contractor and a beneficiary (usually the lender).
Collateral warranties are often in favour of a beneficiary and essentially provide that the consultant and building contractor have complied with their professional appointment. As such, it is important that the other parties (architects and building contractors) ensure their risk management is not compromised within the warranty or that they are not exposed to any significant additional risks.
In the construction sector collateral warranties often relate to high-value deals which are highly confidential but also time-sensitive.
PARTICULARS OF THE MATTER
Our client was an architectural business providing architectural services ranging from the design of a project through to the construction and completion. They had been provided a deed of collateral warranty to sign and required our review, comments and amendments to ensure optimal risk management.
Key areas of importance for our client revolved around the extent of contractual warranties provided, its potential liability and how to effectively limit this, ensuring it had compliance with RIBA professional appointment. We supported the client by helping advise and navigate through these issues with a commercial and practical outlook.
OUR WORK
The nature of our work consisted of the following:
Reviewing the proposed collateral warranty and setting out to the client what the implications could be if the document was left in its original draft. We found that there were several clauses which were unfavourable to our client's position and were unnecessary in the context.
Re-drafting the unfavourable clauses and providing the client with an explanation as to what the new clauses propose, and why this would assist them in optimising risk management.
Ensuring that the collateral warranty complies and is consistent with the RIBA professional appointment, and where this was not clear, making the necessary amendments.
Alerted our client to the exposure of additional risks and liabilities within the agreement.
THE RESULTS
The deed of collateral warranty has been considered a success all around, allowing our client to make the necessary warranties to the beneficiary, but also avoiding any unforeseen liabilities.
Our client went away feeling more than satisfied with the service provided, and also with additional knowledge on their position to take forward and use themselves in the future.
Our instruction optimised the clients risk management, and in doing so afforded them the comfort of knowing that they should not have any unexpected expenses or hidden liabilities in the future, something which is incredibly important to the construction sector.
If you are looking for advice or legal assistance while you consider signing a deed of collateral warranty (regardless of how time-pressing it is), please email wewillhelp@jonathanlea.net and we will get in touch to set up a 20-minute no-cost, no-obligation call with one of the fee earners here to understand your situation further.
Request a Free
no obligation
20 minute Call
Request a FREE no obligation introductory call to discuss your matter so we can provide a well-considered quote.
Get In Touch
More Case Studies by Jonathan