Author:
Jonathan Lea
|
Managing Director, Senior Corporate & Commercial Solicitor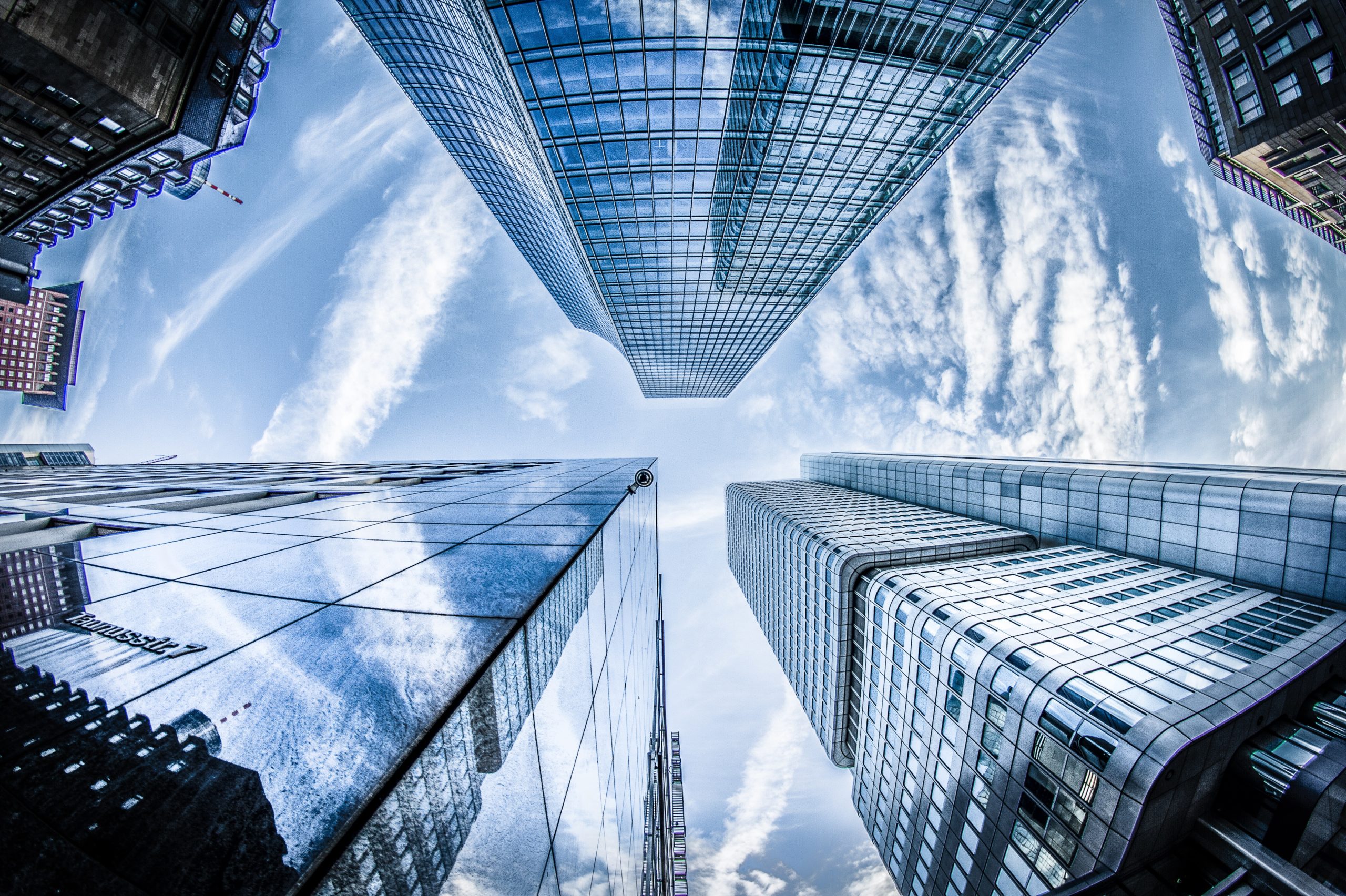 How we provided commercial legal support to a publicly listed company
Summary
The Jonathan Lea Network provided one of our commercial and IP solicitors to act as a remotely based inhouse legal commercial counsel for a global provider of risk management technology and software.
The situation
A publicly listed company headquartered in London required a part-time in-house lawyer while sourcing somebody to fill the role on a more permanent basis.
The client assists capital markets companies to optimise risk management systems and processes, primarily via software applications designed to addresses its customers regulatory, market, technology and operations risk challenges.
The client came to The Jonathan Lea Network because of our strong track of working with technology and IP driven companies and positive client testimonials.
What The Jonathan Lea Network did
We contracted one of our IP & IT specialist solicitors on a retainer basis to assist the client with its legal requirements relating to IP/IT, software, general commercial contracts and ad-hoc legal advice.
Instructions varied from drafting new commercial contracts and reviewing/improving existing agreements, to reviewing third party amendments/markups and negotiating complex and high-value deals. These matters were often highly confidential and time-sensitive.
The nature of the work included acting on NDAs, MSA framework agreements, software/tech licence/support/maintenance and distribution agreements, partner and affiliate contracts, data licences and VAR agreements. Support was provided to all business units of the global group (including its UK, US and Singapore offices).
Key areas of negotiation for our client revolved around the extent of contractual warranties provided, its potential liability and how to effectively limit this, ensuring it had sufficient scope to exit unfavourable agreements, and compliance with GDPR. We supported the client by helping advise and navigate through these issues with a commercial and practical outlook.
The result
The retainer has been considered a success all around, allowing the client to lock in and guarantee a particular solicitor's availability for a set weekly time commitment on an ongoing basis.
Budgeting for a fixed monthly fee enables the client to avoid the unforeseen surprises that can come with paying traditional external law firms on a time incurred basis, saving the client money.
It also brings with it the benefits inherent in having one dedicated solicitor with day-to-day responsibility for managing their retainer work, saving the client wasted management time. This afforded the client a responsive legal resource, familiar with its business model and processes, and who could act as an external facing legal point of contact with its own clients.
Despite the retainer relationship being originally intended as a short-term fix before hiring a full time salaried in-house lawyer, the client has instead continued to extend the contract with us for several months.
Request a Free
no obligation
20 minute Call
Request a FREE no obligation introductory call to discuss your matter so we can provide a well-considered quote.
Get In Touch
More Case Studies by Jonathan