Author:
George Harrison
|
Trainee Solicitor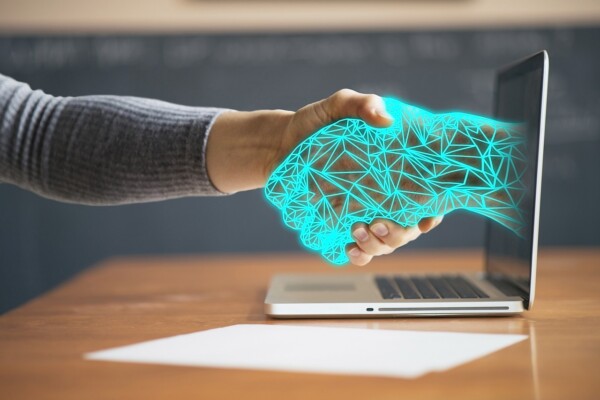 How we assisted a client with an Employment Settlement Agreement
We recently assisted a client with an employment settlement agreement which secured our client a settlement figure of £10,000 and a suitable reference.
Background
An employment settlement agreement ("Settlement Agreement") is a written contract between an employer and employee. Usually, a Settlement Agreement is entered into once the employment relationship has come to an end (or soon will be terminated). The employer agrees to pay the employee a monetary figure and, in turn, the employee agrees to waive any outstanding claims they have against the employer (except for personal injury claims as there is often a clause within the Settlement Agreement permitting such claims as an exception). A number of contractual provisions are also necessary within a Settlement Agreement and these are included for the benefit of both parties, including a clause relating to confidentiality to ensure that the Settlement Agreement is kept confidential between the parties, and to prevent either party from bad-mouthing each other.
Our client believed that they had been unfairly dismissed and mistreated during their short-term employment (just beyond two years), their employer being a large company in the industrial sector. Our client was initially employed as a Department Manager, but was subsequently promoted to Production Manager given that they had received consistent praise and acknowledgement of their hard work. However, shortly after receiving this promotion, our client's line manager changed and the new line manager was unsupportive and overly critical of our client's work.
As time went on, it became clear that the new manager did not want our client to continue in their position as Production Manager. By this stage the situation had caused our client significant mental health issues. Following our client's discussions with the company's human resources team, it became clear that the line manager wanted our client's contract to be terminated and also for a Settlement Agreement to be entered into between our client and the company.
How we helped
We assertively and critically reviewed the draft Settlement Agreement that had been produced by the company. Many amendments and additions needed to be made to the Settlement Agreement to protect our client's position to the greatest extent possible.
The Settlement Agreement suggested a lower settlement amount than we thought would be sufficient, especially given the issues our client had faced. We advised our client that a settlement figure of £10,000 would be more appropriate on this occasion and the company agreed to this settlement figure. We also managed to ensure that the company agreed to pay the entirety of our client's legal costs, instead of a mere contribution to the legal costs which was initially offered by the company.
To help ensure a smooth transition to a new role, we further negotiated a number of key improvements to our client's reference so that they had the best possible chance of securing another position as soon as possible.
How we can help you
In almost every case it is a requirement that you seek legal advice in relation to the Settlement Agreement as a solicitor must sign an 'Advisor's Certificate' (which often must be on the firm's headed paper) to confirm that you have sought independent advice.
If you require assistance with a Settlement Agreement, we would be more than happy to advise you on your matter and the next steps you need to complete on the Settlement Agreement. As always, we will ensure that your matter is dealt with expeditiously, diligently and effectively.
Request a Free
no obligation
20 minute Call
Request a FREE no obligation introductory call to discuss your matter so we can provide a well-considered quote.
Get In Touch
More Case Studies by George