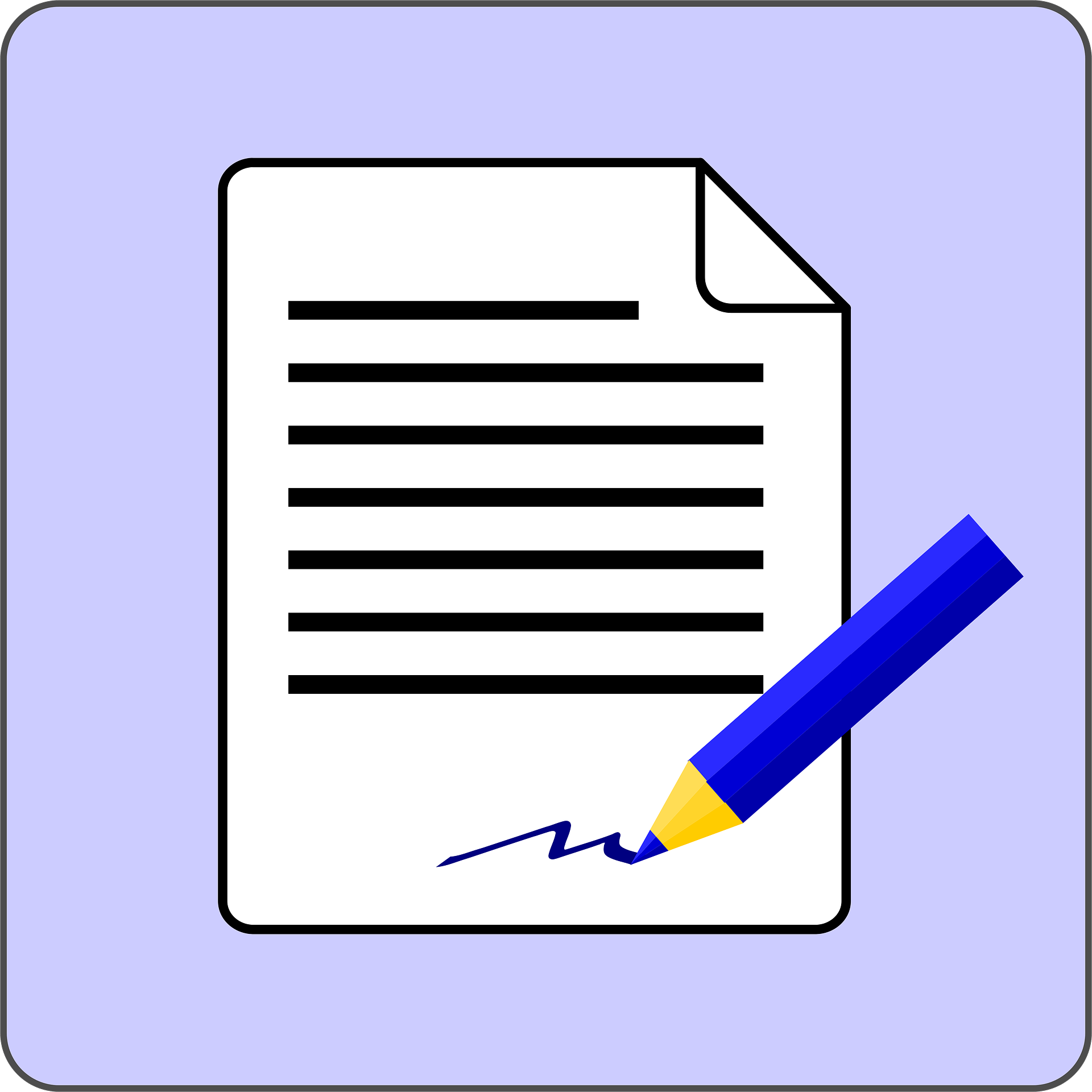 Free asset purchase agreement
Rather than acquire all of the shares of a company (and therefore both its assets and liabilities) very often a buyer will prefer to only take over certain assets of a business.  In these situations, as well as if you're buying a business from an unincorporated organisation or acquiring a business from an administrator, the main agreement used to negotiate and document the deal is an asset purchase agreement (sometimes also referred to as a business transfer agreement or sale and purchase agreement).  The following download is a simple version of an asset purchase agreement:
Asset Purchase Agreement (Short Form)
If you found this post and document download useful, please make a small donation here in order to help us in our mission to publish more free quality legal content on this site.
DISCLAIMER: This agreement may not be suitable for your circumstances and we recommend you seek legal advice before using it. Jonathan Lea Limited does not take any responsibility for any events that arise as a result of your use of this document. 
Other related posts:
Free intellectual property rights assignment agreement