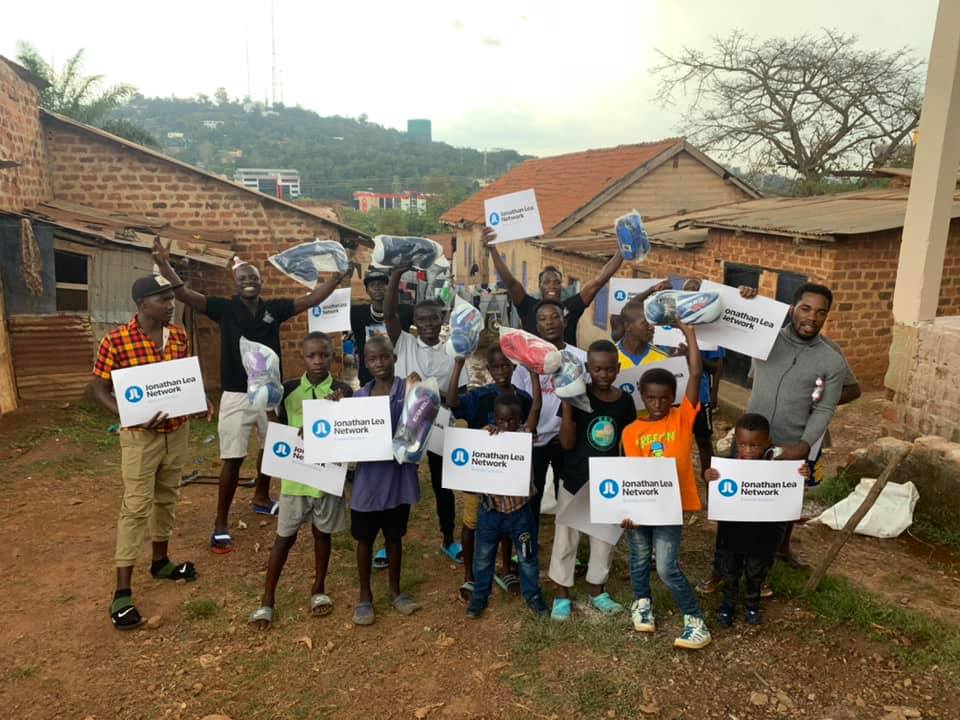 JLN Support Father Christmas in Kampala
A friend of Jonathan's, Marcus Warry, runs a boxing gym in a deprived 'ghetto' area of Kampala in Uganda called Gloves & Glory, which has become a popular and important part of the local community, helping to keep the youth active and disciplined.
Before we left the office for Christmas we were made aware of Gloves & Glory's new online shop which had been launched to help the people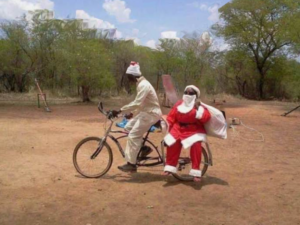 living around them in the Nagura area of Kampala manage during the Covid lockdown restrictions. They had also given the shop a festive twist to help raise a bit of Christmas cheer.
Fortunately, the Jonathan Lea Network ended the year on a particularly strong financial footing and we were in a position to make a donation to buy lots of food supplies, including goats and chickens, for several families over the Christmas period, as well as new boxing kit and gym equipment.
It made for a nice end of the year to be able to help people make the most of Christmas and support such a worthwhile cause.
Marcus Warry said "It's so exciting to think how many smiles we can make with your incredibly kind gift!"