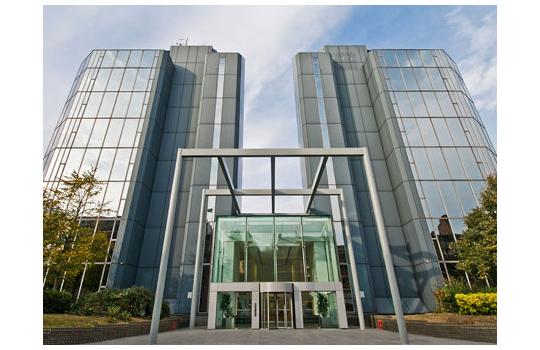 Kensington and Chelsea Solicitor
At the end of 2013 I re-located from Forest Hill in South East London to move in with my girlfriend in a flat between Earls Court and High Street Kensington. This move coincided with the first anniversary of becoming self-employed and starting my own business(es), primarily working as a commercial solicitor, and has led me to hire my own office space at Crown House, 72 Hammersmith Road W14 8TH.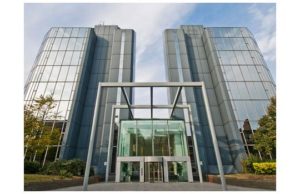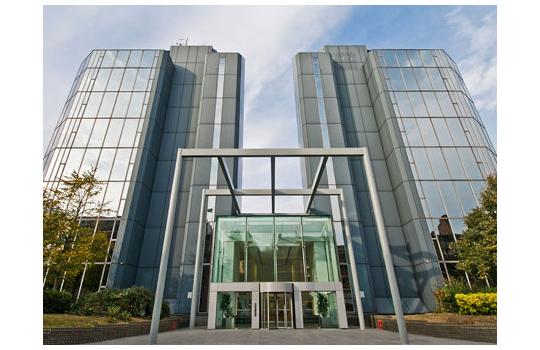 As a lawyer my practice is primarily focused on representing all types of entrepreneurs, mostly advising on the areas of corporate law, commercial contracts, commercial property and dispute resolution. This blog post lists the matters I worked on from January to December 2013 and also explains the benefits of working with my company and extensive network. My client base is international, while I have developed a particular specialism acting for high growth technology startups based in and around the Shoreditch 'Tech City' area of London.
Now that I have moved to Kensington and Chelsea I am keen to build a client base in the borough and become more involved in the local community. Therefore, if you found this post while searching for a solicitor in Kensington and Chelsea, or West London generally, please do get in touch and I would be delighted to discuss any legal requirements you may have and provide you with a competitive quote. I also run a free legal surgery at my office (see address above) every Friday afternoon from 1 to 2pm if anyone would like to book a time to meet in person and confidentially talk through any issue.