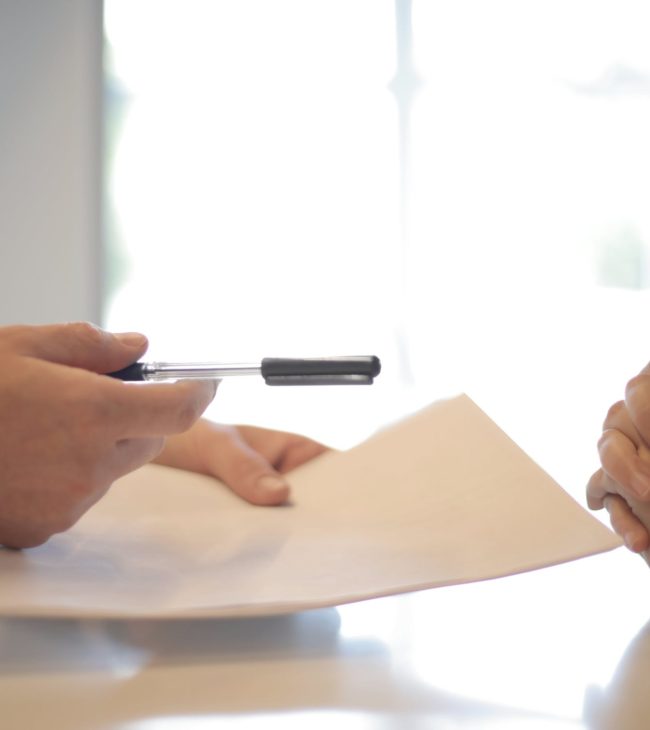 Immigration
In an increasingly international marketplace it is becoming more and more important for businesses to be able to recruit and work with the best talent from around the world in order to remain competitive and grow.
We work with micro niche specialists to advise on global immigration matters and resolve problems with minimal disruption for clients.  We also cut through bureaucracy and utilise the best know how to make successful applications which save time and money.
Request a free no obligation initial
20-minute call
Please do get in touch today by filling in our enquiry form. Alternatively, email wewillhelp@jonathanlea.net or call +44 (0)1444708640 where we can arrange a FREE no obligation introductory call to discuss your matter so we may provide a well-considered quote.