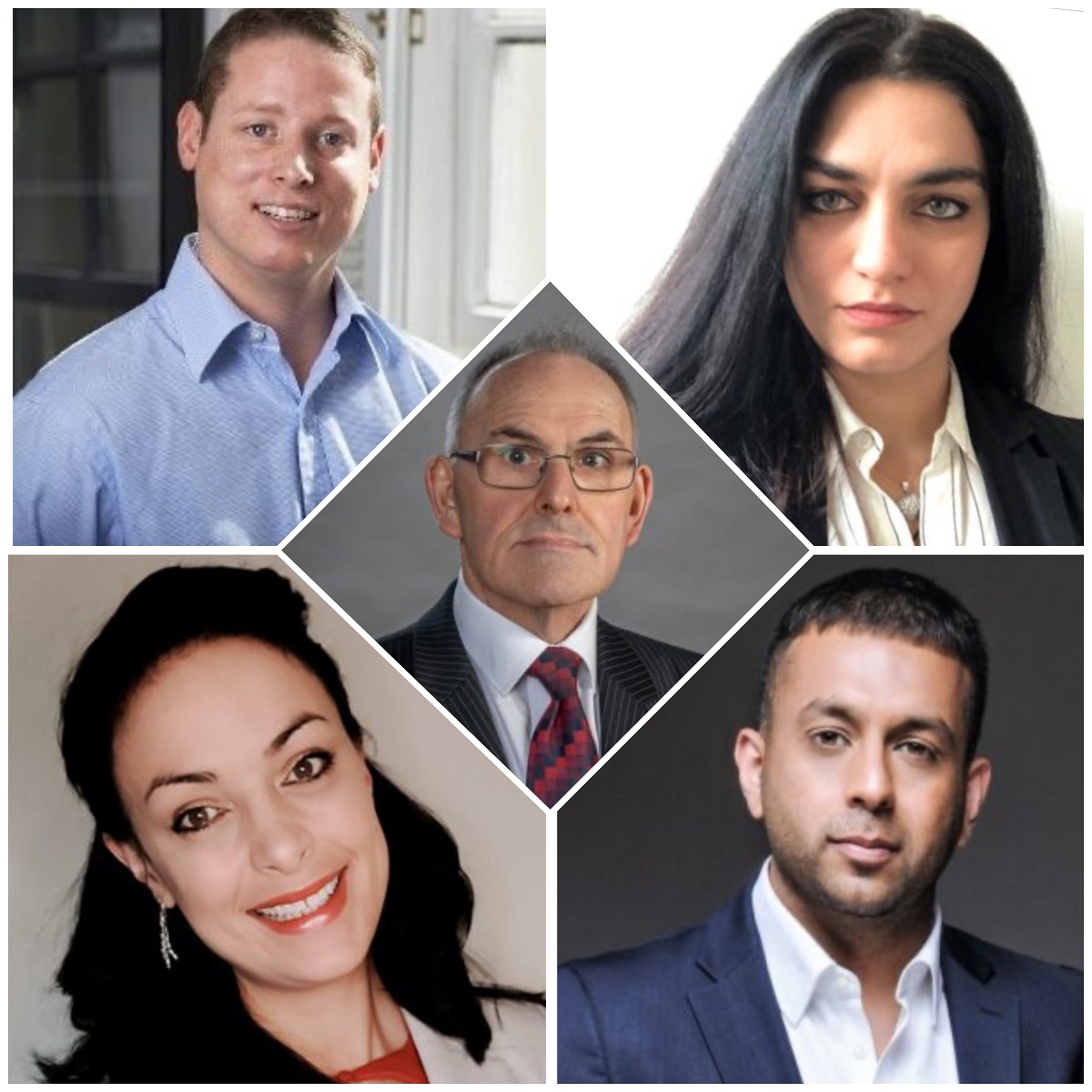 Our Expansion Continues!
The Jonathan Lea Network continues to build and we are pleased to announce that in the last three months we have welcomed the following five new consultants to our team:
Gary Green, Tax Consultant
Gary Green joins us in his capacity as a Tax Consultant, having originally trained in a top 50 accountancy practice in the City, after which he formed his own practice in 2012 as an SEIS tax specialist firm.
Gary's main areas of focus are venture capital trusts, R&D tax credit claims and other creative tax reliefs, probate and inheritance tax, VAT, payroll, bookkeeping, management accounting, EIS and SEIS, non-domicile tax advice, capital gains tax and stamp duty.
Imran Kali, Consultant Lawyer
Imran Kali is a leading technology lawyer bringing with him a wealth of experience in the private equity, technology and payments sector. He trained with a leading practice in the City of London and held various positions including General Counsel and Head of Legal.
Imran focuses on undertaking interim projects, while his main areas of focus are commercial contracts, procurement, technology agreements, intellectual property matters. mergers and acquisitions and day to day legal issues.
Zena Rawaf, Senior Legal Consultant (Non-Solicitor)
Zena Rawaf has over 15 years legal experience, particularly in the music and media industry. With clients within the fields of music, digital, film and art, she works in recording, publishing, production and joint venture agreements and NDAs and confidentiality matters.
She also brings with her experience in branding and sponsorship agreements for all her media and entertainment clients, copyright matters, infringement issues, neighbouring rights and IP registrations. Her film work includes production option agreements, and director / screenwriter / writer / shareholder agreements.
Eloise Keyte, Private Client Consultant
Eloise Keyte is based in Sussex and specialises in probate, wills, powers of attorney, and court of protection matters, working with elderly and vulnerable clients. She has over 8 years experience working in the private client sector, in both larger firms and smaller family run businesses.
David Sinclair, Consultant Information Law Solicitor
Finally, we welcome David Sinclair, our new Information Law solicitor. David qualified as a regulatory solicitor and Chartered Health and Safety Practitioner in 2005, following a career in construction and health and safety. His work has led him to advising clients on data protection, freedom of information, environmental information and common law confidentiality, as well as on the Privacy of Electronic Communications Regulations.
David represents companies, public bodies and not for profit organisations in police and ICO investigations following cyber-attacks and data breaches. He also advises boards and senior managers on data subject rights, information security management, data sharing and all aspects of data protection compliance.
Jonathan Lea added "We have such a wealth of experience being added to the firm with the addition of these five consultant experts to the Jonathan Lea Network. This broadens once more the areas in which we can advise and support our clients with and introduces new clients to the practice that we previously wouldn't have been able to assist. It is wonderful to be able to offer such a wide range of services as the firm continues to expand and I'm delighted with the experience and wealth of knowledge these five bring to the table. We welcome them to the team and look forward to the many clients we will now be able to help with their expertise."