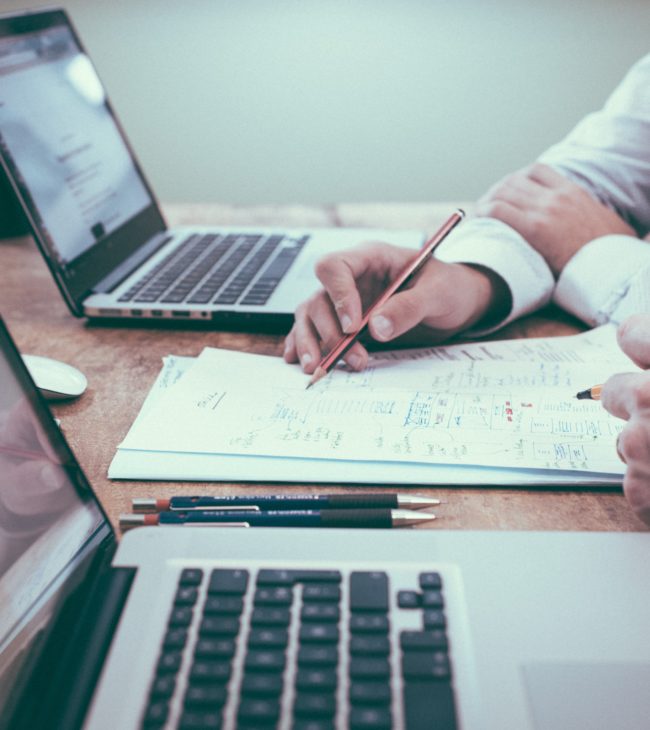 Intellectual Property, IT & Media
We help protect and enforce intellectual property rights throughout the international IT and media sectors.  Our team advise on designs, copyright, trademarks and patent law and are able to register and monitor intellectual property rights anywhere in the world.  We understand the value of rights, both as assets to evidence value as well as to generate revenue, and also help clients to design and implement effective brand and intellectual property exploitation policies, both in the UK and worldwide.
As data in all its forms becomes the new currency of business and society we advise on how to exploit data whilst ensuring that personal information is protected and relevant regulations are adhered to adequately.
When personal and business brands are at stake we advise on handling the media, knowing when legal strategies can be beneficial, but within a broader strategic communications and public relations strategy.
Request a free no obligation initial
20-minute call
Please do get in touch today by filling in our enquiry form. Alternatively, email wewillhelp@jonathanlea.net or call +44 (0)1444708640 where we can arrange a FREE no obligation introductory call to discuss your matter so we may provide a well-considered quote.